The best option, by excellence
Our facilities are situated in Hamme (East-Flanders) at Biezestraat, 16.
We are easily accessible from anywhere in Belgium, we work up on all over the country and elsewhere.
What do we offer after 18 years of Experience?
With us, everything revolves around quality
Unique challenge of the maximum quality for the customer satisfaction;
Extensive know-how with thousands of tinted cars and thousands of square meters of installed films on glazed surfaces;
Quality-Price ratio guaranteed;
Valuable advices for the choice of films and shades;
Excellent Customer-Service.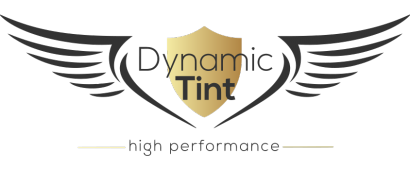 What about our Dynamic Warranty?
Our warranty policy, in a few lines
In accordance with the current Legislation and upon presentation of a Dynamic Tint Invoice:
The Warranty is provided to the owner of the car, the store, the house or the office on which the service has been supplied.
About our Automotive High Performance Films of SolTek®:
The Unlimited Warranty is issued on the basis of the natural damage, the detachment, the demetallation or the descoloration.
About our Residential High Quality Films of SolTek®:
The Warranty is specified on our Service Invoice.
 About the Invoice Holder:
The Warranty is Intransferible, particularly in the event of the sale or the transfer of  the vehicle, the store, the house or the office on which the service has been supplied.
Do our films provide Safety?
Your safety is our major issue
Being the film for Solar protection, Security, Privacy or Antigraffiti/Antivandalism, our recognized products and our high-quality service postpone theft attempts and fires.
Dynamic Tint, a unique experience!
Tint your car or beautify the appearance of your home, your building or your store?
With our experts, every detail will be a flawless job.
Don't wait any more, contact us now!